Paper Management
Because Toni has been a professional organizer for more than 30 years, she has developed the speciality in managing paper.
Clearly Organized helps clients let go of the fear of letting go.
• A good filing system is key. Making a "home" for everything so everything has a place makes light work of filing and finding what you need.
• We teach techniques for dealing with mail.
• We advise clients what to keep (and why) and what can be tossed, recycled, shredded or put into long term storage.
• We'll help you gather together all those tax documents and provide your tax preparer with just the information and documents they need to proceed efficiently. It is significantly less expensive to pay an organizer than your tax preparer to organize tax information.
Confidentiality and non-judgment are cornerstones of Toni's organizing ability, along with a good dash of humor.
Paper Management with Clearly Organized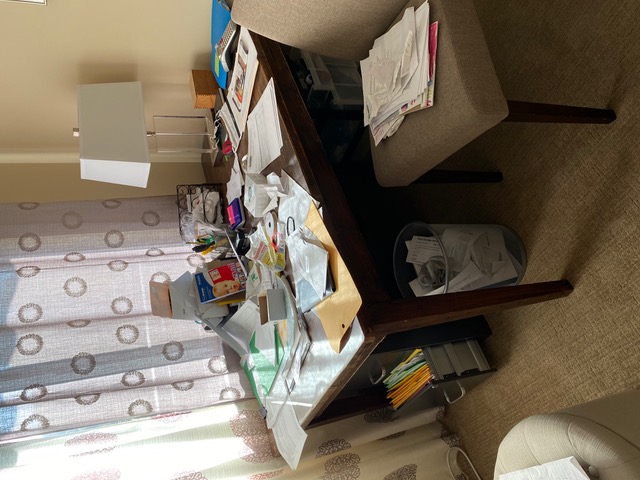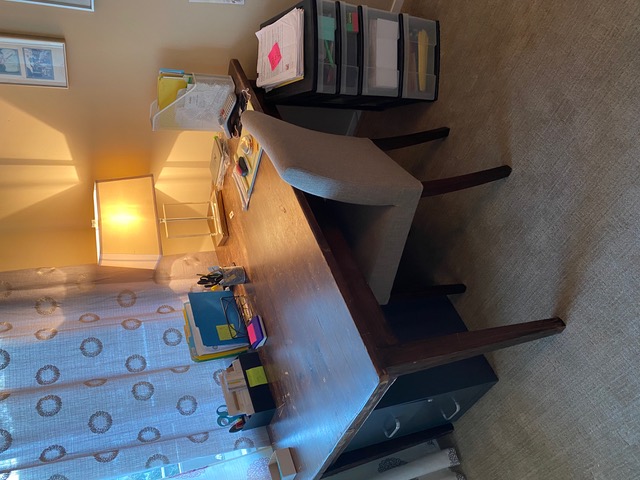 Form Piles to Organization
"
As a writer and a family history researcher, I frequently find piles of paper building up all over my home and office space. I needed Toni Ahlgren to help me keep the tide of paper from taking over. Deciding what to discard can be painful.
Toni is thoughtful and empathetic in helping me go through the process, and her quirky sense of humor makes the job easier. She has developed systems that help keep the piles at bay and every now and then I need another dose of her attention to keep me Clearly Organized.
"


– Beth G.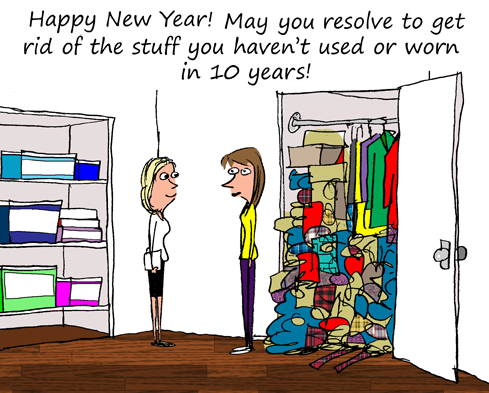 Clearly Organized

serves Marin, Sonoma, Napa, and San Francisco.
Call Toni today
(415) 444-5596 Office
---