Garage Storage Systems
The last frontier… Garages seem to be the last place to get organized. But a garage with adequate storage space can magically "enlarge" the rest of the house…
• Food and kitchen supplies in a closed cabinet in the garage can allow more space in a kitchen…
• Paper goods stashed high and dry in the garage will allow more room in pantries, closets and under bathroom sinks…
• Baby clothes, out-of-season clothing, gowns, tuxedos and sports clothes, stored in a hanging space in the garage, leave extra room in bedroom closets…
• Toys and books can be stored in the garage, leaving more room in bedrooms and playrooms.
• Old papers and financial records can be neatly stored high on garage shelves built for this purpose, so the home office can accommodate just current documents. Eliminate bulging file drawers forever!
• We can design your garage to store flammable and toxic materials safely, to make order of sports equipment, a gardening area, and a work space for repairs or crafts.
Garages designed by Clearly Organized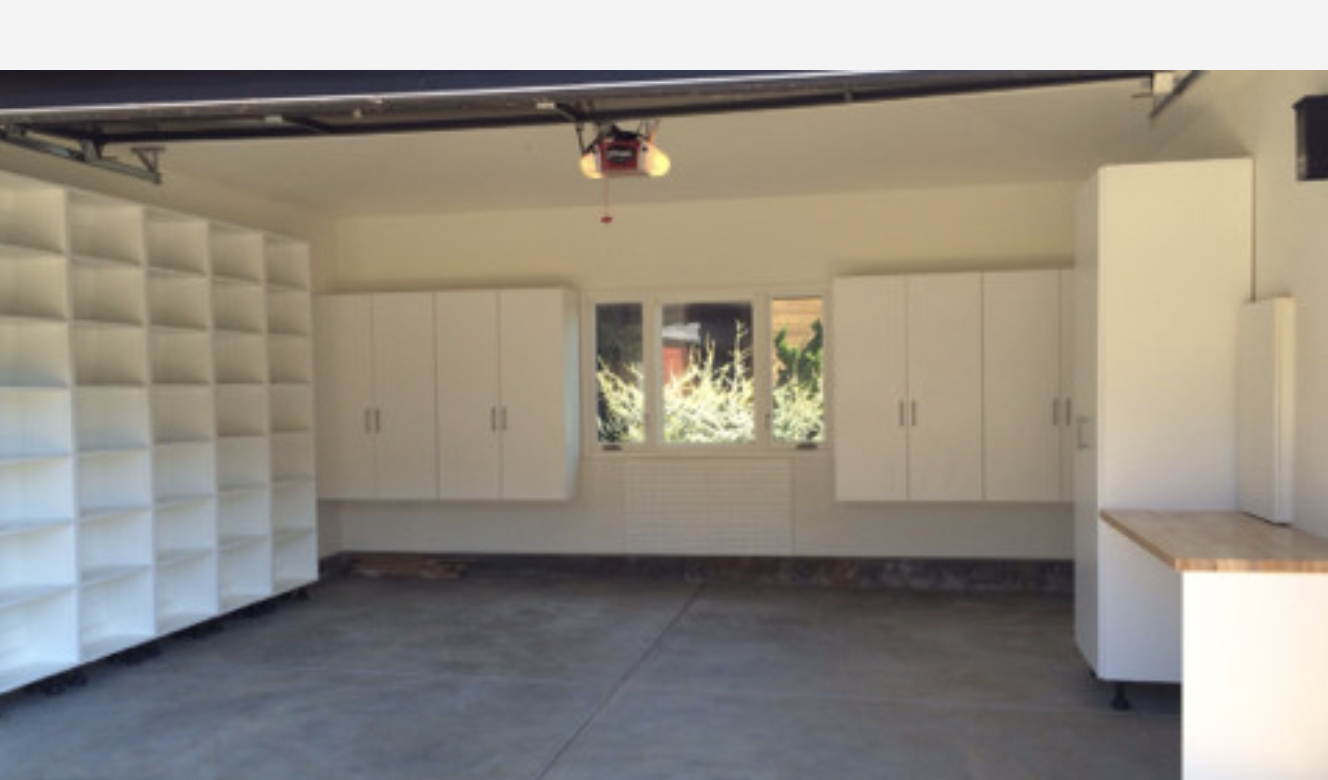 Sausalito Garage
Clients wanted lots of storage, some behind closed doors. I added a handy counter for a place to "park" things coming in or going out. Hard to see, but customer requested a custom pegboard unit under the window. They are happy!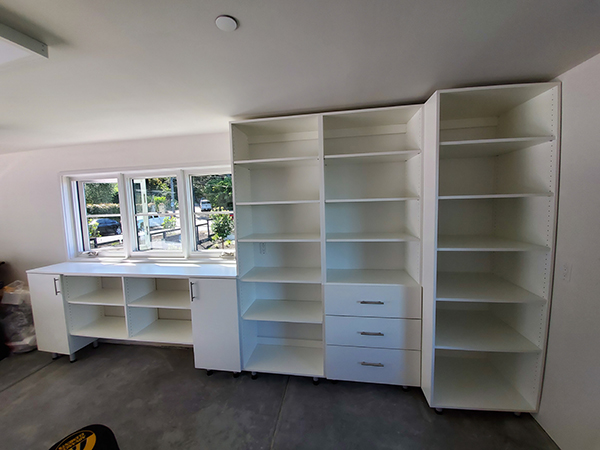 Corte Madera Garage Storage Galore
This is our latest garage project in Corte Madera. Homeowners chose not to have doors on this side of the garage so everything is visible. Shelves are adjustable so even golf clubs will fit in the larger cabinet.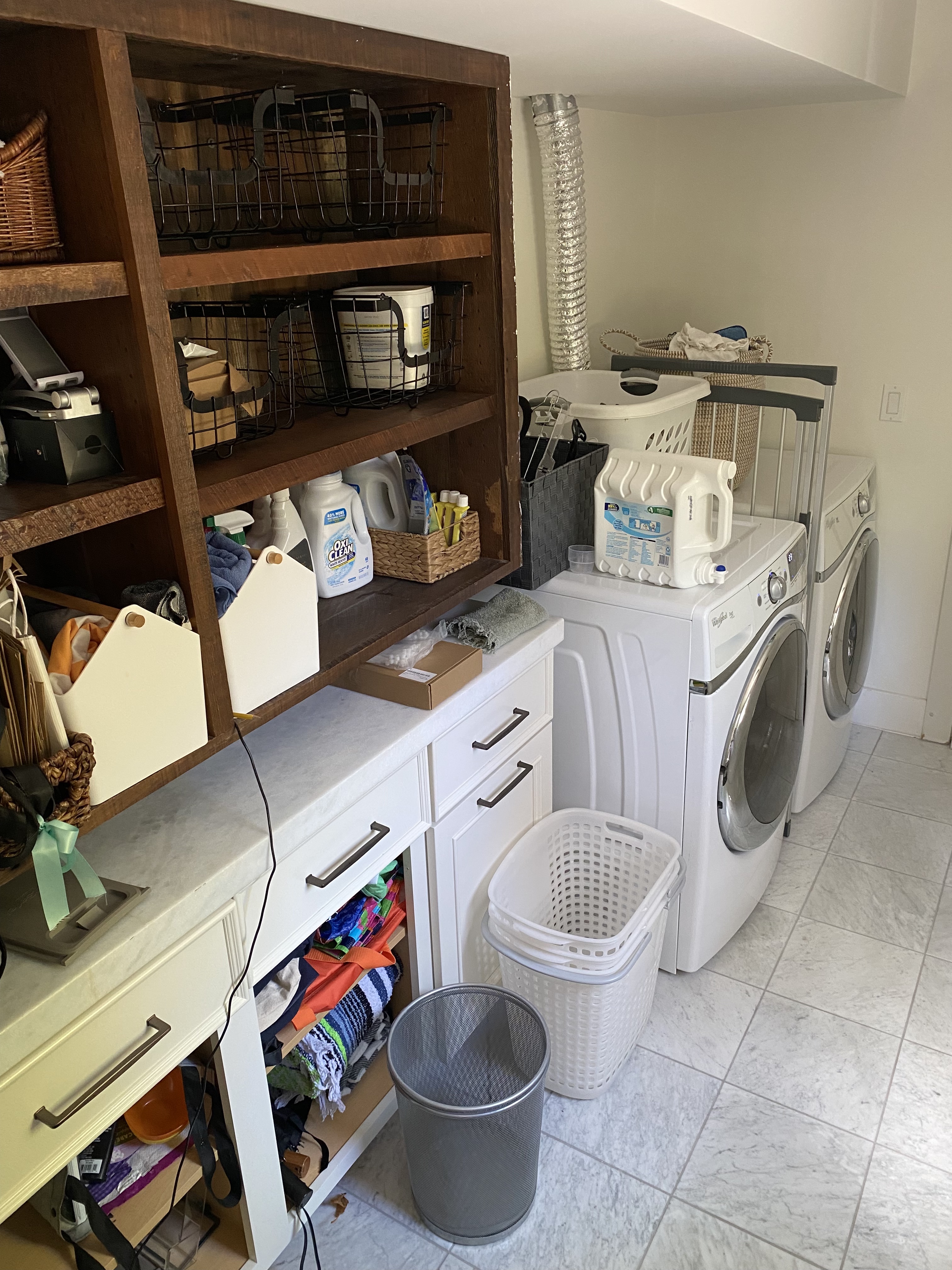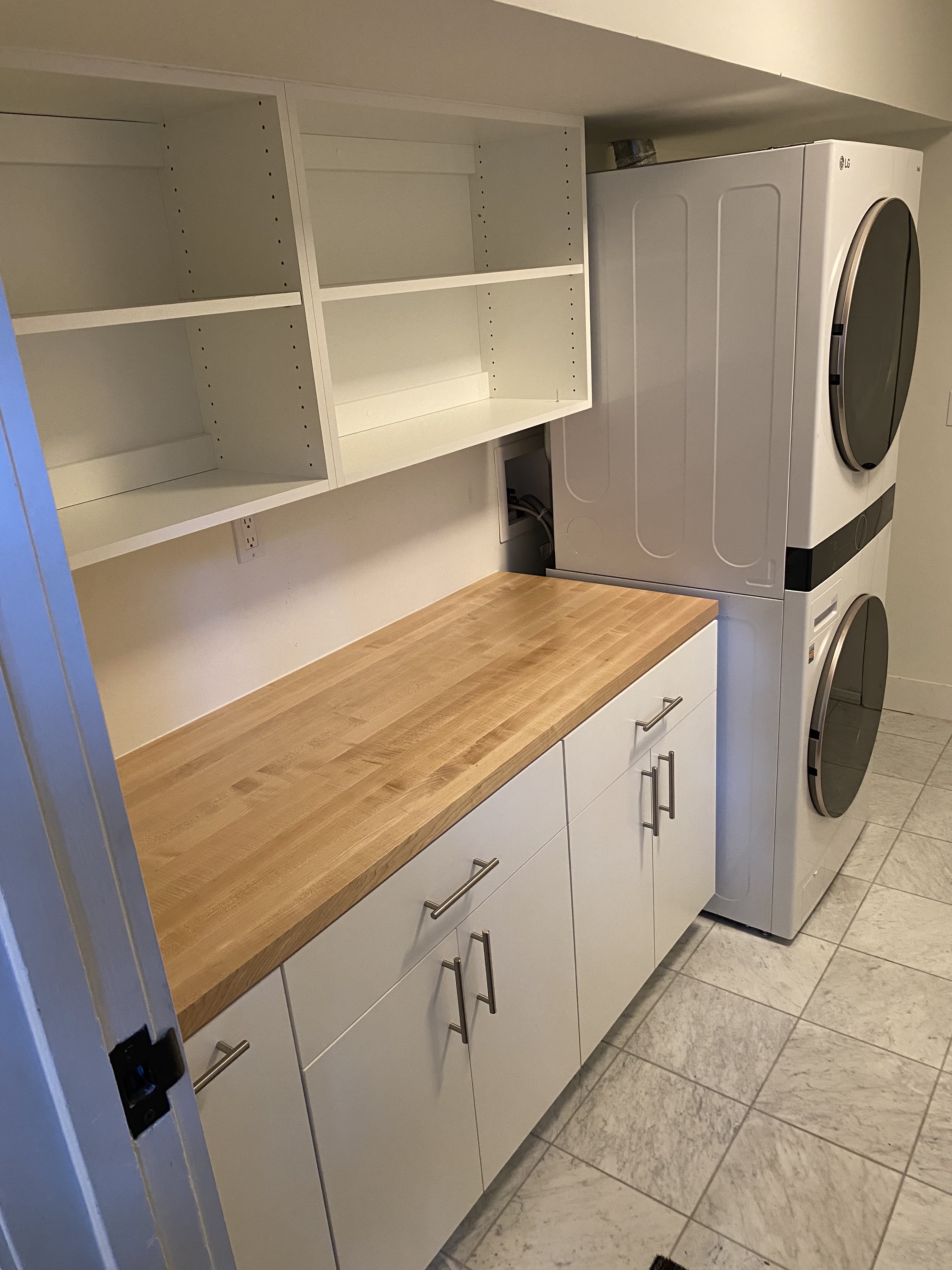 Clearly Organized even does Laundry Rooms – Before and After
"
We all love your work.
Turned out better than we hoped.
Love the design and how it all came out. "
– Debbi H, Piedmont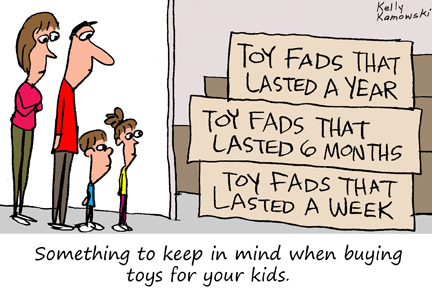 Clearly Organized

serves Marin, Sonoma, Napa, and San Francisco.
Call Toni today
(415) 444-5596 Office
---